Why Is Buying a Home a Good Investment? | Journey Home Lending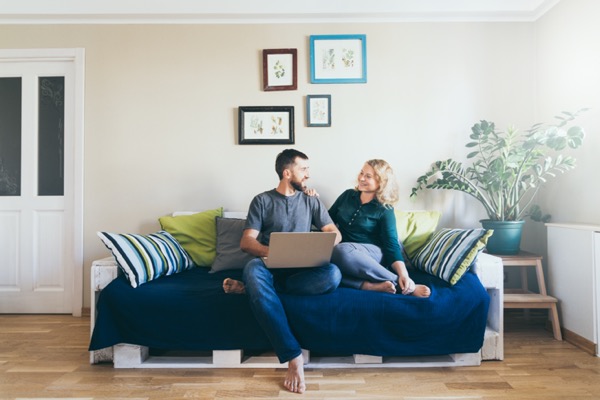 What better investment is there than investing in yourself? One big way that you can invest in yourself is through home ownership. But are you ready?
Our team at Journey Home Lending wants you to know the benefits that can come with investing in a home, as well as the steps you need to take in order to make buying a home happen sooner rather than later.
Make the Right Investment for You
There are a number of reasons why investing in a home is a good idea.
For starters, when you buy a home, you are able to start building wealth, especially by taking care of the home and adding even more value to it.
The best part? Adding value to your home doesn't have to cost an arm and a leg. Changing the cabinetry colors of your kitchen, building a deck, removing carpeting and/or having trees trimmed can all help to add value to your home!
In addition, investing in a home is just at the right price nowadays. Especially if you are looking for a home that you can fix up, there is huge potential in turning a distressed property into a money-maker that could either be your forever home or your first rental property, which could also help you to add another source of income for your household.
Are You Ready?
Of course, before you make an important decision like buying a home, you want to ensure you are ready. Fortunately, there are some signs to look for that might point you in the direction of being ready to own a home.
First, if you have a high credit score and a limited amount of good debt, then now might be the perfect time to own a home.
Second, having a steady job and rise in income can also let you know that you might be ready to become a homeowner.
Finally, being able to put down a good down payment is a key sign that you are ready to become a homeowner!
Are you ready to invest in a new home? Contact our team at Journey Home Lending to learn how we can help you get started.