Set the Stage for a Sold Home | Journey Home Lending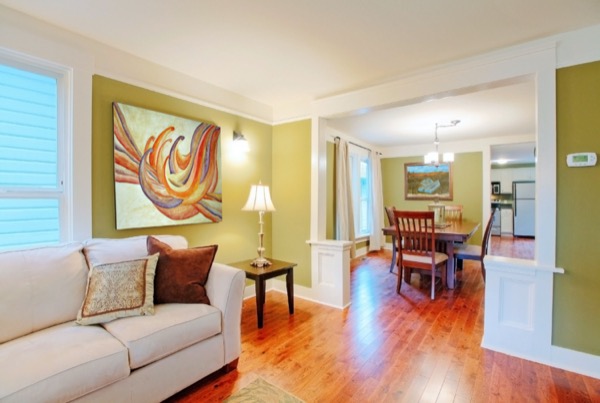 Logically, you want your house to look its best when you're trying to sell it. You need it to capture the attention of prospective buyers.
That's where staging can come into play, and our team at Journey Home Lending wants to share some tips on how you can effectively stage your house for sale.
Home Staging 101
Let's take a look at some ways you can improve the staging of your home when putting it up for sale:
First, you want to spend the bulk of your time staging the rooms that really matter. Not that all the rooms in your home don't matter, but there are some rooms that are more important than others, especially to home buyers. These rooms include:
Living room
Kitchen
Master bedroom
Therefore, you want to make sure you are paying special attention to those rooms when staging.
Second, you want to make sure you minimize personal items, such as personal photos, in your house, particularly when your home is being shown to buyers or photographed.
You want potential buyers to see themselves in your home. As a result, when you de-personalize the space, potential home-buyers are able to picture themselves in your home.
Along with clearing out personal photos and memorabilia, you also want to make sure that clothes are put away and the bathroom counter is cleared of items like toothbrushes and contact solution.
Finally, you want to declutter your home so that it looks bigger and more desirable to potential home buyers. Keep it simple when it comes to home decor, and make sure your closets are not packed, as having less clutter allows people to see all the potential space they have at their disposal when they move in to your home!
In addition, you might want to consider repainting your walls if they are a bold color. Keeping the walls neutral also helps potential buyers see the potential of the home.
As you get your home ready to sell, you might also need to start hunting for your new home. Contact our team at Journey Home Lending today to learn how we can help you get started in your search for the perfect home.