It's Not Too Late to Winterize Your Home | Journey Home Lending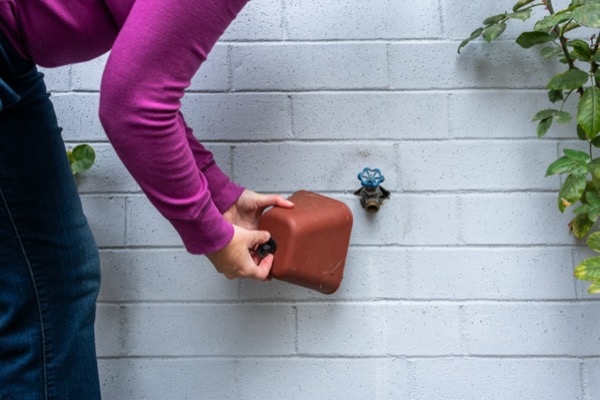 Did the holiday season keep you from getting your home ready for the winter season? While we might be hoping for an early spring, odds are that it's going to stay cold for at least a little while.
Seize the opportunity to take care of winterizing your home! Our team at Journey Home Lending wants to share some tips to help you do that.
Protect Your Property This Winter
It's no secret that the winter season can take a toll on your home, which is why it is so important to protect your home as much as possible during the colder months.
For starters, you want to make sure you clean the gutters and downspouts of your home. When severe weather strikes or intense rain or snow come through, it is important for water to be able to flow effectively away from your home. That's why you need to regularly clear out your gutters of any debris that has accumulated.
Second, if your home has a chimney, you want to have it inspected. If your chimney has cracks in it, it can collect water, which can then freeze during the winter months. This can cause the structure of your home to be less sturdy.
Finally, you want to make sure you check/change the batteries in both your carbon monoxide and smoke detectors.
Nearly 400,000 house fires occur each year in the United States, and around 40,000 Americans are exposed to carbon monoxide poisoning each year. You want to make sure your family is as protected as possible by regularly checking to ensure your alarms are working as expected.
Remember, your home is an investment—an investment that you want to make sure is taken care of on a daily basis. Make winterizing your home a priority so that you can keep it safe and secure now and in the future.
Are you in the market for a new home or looking to refinance your current mortgage? Contact Journey Home Lending today to learn how our team of professionals can help!