Find a Home Just in Time for the Holidays | Journey Home Lending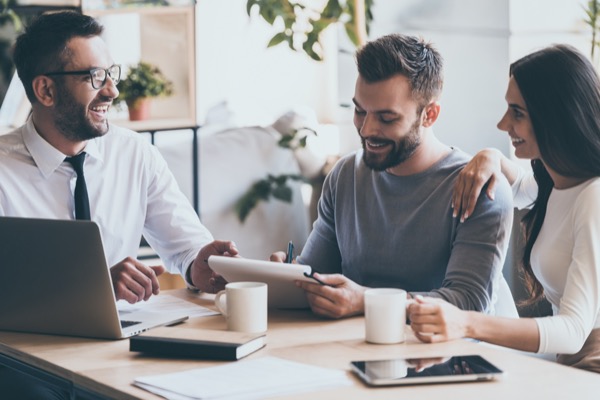 Are you dreaming of a new home for Christmas? Our team at Journey Home Lending wants to help your holiday wish come true!
Since things can look a little different when buying a home this time of year, our professionals are here to help lend you a hand in making buying a home during the holiday season as simple and easy as possible.
Let's take a look at some ways you can be sure to find a home before the holiday season:
Check Out Pocket Listings
A so-called "pocket listing" is a home that is not yet listed on local multiple listing services, often called MLS. Sellers sometimes choose to have their home pocket listed because they don't want a lot of people to know they are selling.
However, these sellers are also highly motivated to sell. In addition, sellers choose pocket listings in order to pay less real estate commission.
Plus, because not a lot of buyers know about pocket listing homes, you have less competition from other buyers on a property. Therefore, you might be able to get an even better deal in the end.
Find the Motivated Sellers
Just like you are motivated to get into a new home before the holidays, you want to find sellers who are just as motivated as you during this time of year. There are many reasons people tend to put their property up for sale around the holidays, including:
Divorce
Finances
Death
Job relocation
As a result, they are probably just as ready and willing to get out of the home this time of year as you are to buy and get into one.
You can use this to your advantage by negotiating on price, as well as other incentives such as closing date, home repairs and even inclusion of furniture or appliances in the sales price.
Start to Pack ASAP
If you know you are going to be moving, then why not get a head start? It is best to start decluttering your home, packing up things you don't need now but want to take with you in the move. You can also use this time to sell or give away the items you no longer want or need.
By starting this process now, you can be ahead of the game when the time comes to close on your new home!
Are you ready to say goodbye to rent and hello to owning a home? Contact Journey Home Lending to learn how we can assist you!