Choose the Right *Home* for Your Business! | Journey Home Lending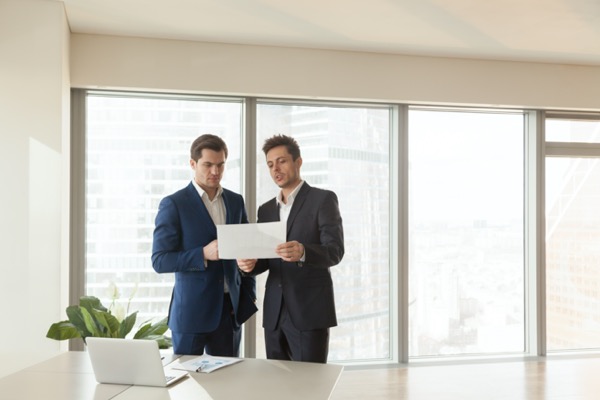 Congratulations on deciding to start your own business! While the journey can be filled with ups and downs, it is certainly one to be embraced. Now that you are on this new venture, it is time to decide where you are going to open up shop for your new business.
Our team at Journey Home Lending wants to give you some tips on what to look for when choosing the right building for your new business, as well as how our team can help you in getting your new building ready for business!
Even if you're temporarily hitting the pause button on getting your business up and running in this time of economic uncertainty, these are items to add to your future to-do list!
Overcoming the Challenges of Finding the Right Building
As you begin on the hunt for your commercial building, there are a few things you want to make sure you ask yourself. Is your business one that customers will come to you, or will you go to them? Also, do you plan to grow your business within five or 10 years? How many employees do you plan on having?
You want to at least have some idea of how much room your new building needs to have in order to help your business run effectively and efficiently.
Location is also an important aspect to consider when looking for a new building for your business. While you want to be accessible to your customers, you also want to make sure there is availability for growth in the area, as well as making certain there is enough parking space available for both employees and customers.
In addition, you want to think of the curb appeal and look of your building, as you want it to be inviting to employees and customers.
Finally, you want to make sure the building has enough lighting to help boost productivity with staff and is energy-efficient to where your utility bills are not sky-rocketing every month. Lighting can be an important aspect of productivity for your employees, as well as can help set the mood when meeting with clients!
When you're ready to start looking for a new space for your new business, contact our team at Journey Home Lending to learn how we can help you get started.