Are You Needing to Buy a Home Soon? No Problem! | Journey Home Lending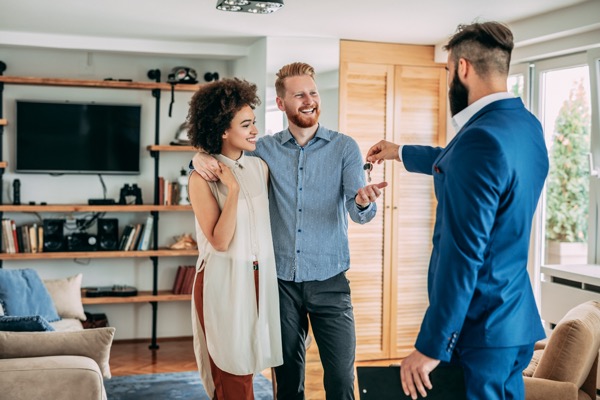 Purchasing a home during a pandemic was probably not what you originally had in mind when going on the hunt for the perfect home. But you shouldn't let that stop you from going on the search for the home of your dreams, as there are still plenty of fun ways to go house-hunting during this time.
Our team at Journey Home Lending wants to share some tips about how you can conquer the house-hunt experience during the pandemic:
Anyone Up for a Virtual House Tour?
With everything else going more virtual lately, why not the house-hunting experience? However, since you will be looking at potential homes through a new, virtual lens, you want to make sure you are asking all the right questions to ensure you are getting a good feel for what the space of the home has to offer you and your family.
For instance, when you are looking at bedrooms, you might want to ask what size of bed could easily fit in the room. That way you can have a good idea of how much furniture can fit into each room so that you know whether the bedroom space can suit everyone in the family.
Also, when looking at the rooms of the home, remember to focus on what is important—the space and how much room is available. You do not need to worry about the paint color or anything like that, as once you move in, you can put your own personal touches on each room!
Second, you want to make sure you ask about how the windows open and close, how much light each room receives, how the insulation is in the home, and so on. You can even ask how the home smells. While you might think that is a weird question to ask, it is an important one, as a smell could signal a water leak or mold.
Finally, don't be afraid to ask for every sink to be turned on and every toilet to flush—it is a virtual tour! You need to get as best a sense of the space, as possible, which means making sure everything works!
Are you ready to invest in a new home? Contact our team at Journey Home Lending to learn how we can help you get started.